ESMA Updates Taxonomy in Advance of ESEF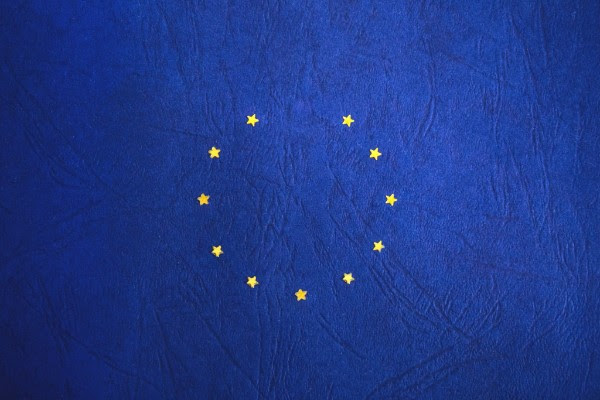 At the end of 2020 the European Securities and Markets Authority (ESMA) updated the ESEF XBRL taxonomy files to reflect the 2019 update of the ESEF Regulation.
The XBRL taxonomy files that have been released are based on the IFRS Taxonomy and compliant with all technical and legal requirements of the ESEF regulation. They are also available in all official EU languages.
Read more and access the files here.