FASB Finalises 2020 Taxonomies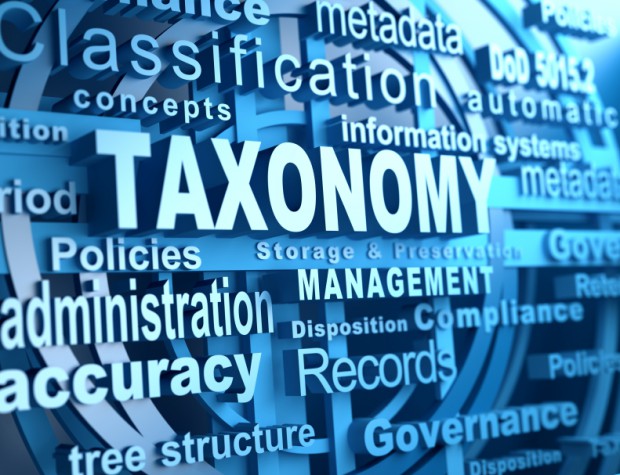 At the end of last year the Financial Accounting Standards Board (FASB) announced the release of the updated 2020 GAAP Taxonomy, 2020 SEC Taxonomy and the XBRL US DQC (Data Quality Commission) Rules Taxonomy.
The GAAP Taxonomy and SEC Taxonomy are expected to be accepted as final by the SEC in early 2020.
They are available, along with links to guidance, here.