Pakistan's SECP Anticipating Better Business Trust with XBRL Implementation.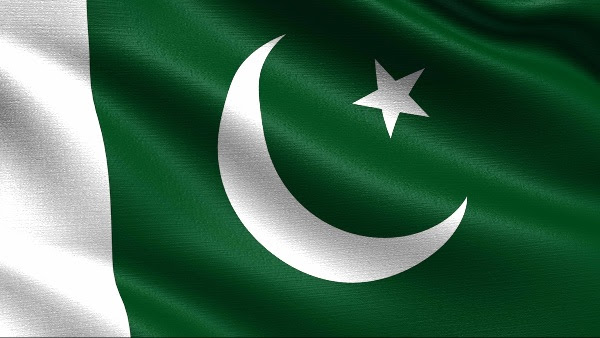 The Securities and Exchange Commission of Pakistan (SECP) called their incoming introduction of XBRL reporting a 'game changer for access to finance and much needed data analytics' at the recent Registrars Conference.
The SECP-organised conference brought Registrars from across Pakistan together to consider ways to improve business trust – with one major strategy being increased digitisation and automation of regulatory procedures under the SECP's flagship project for the next two years, Leading Efficiency through Automated Prowess (Leap).
As well as introducing XBRL for financial reporting, the LEAP project will also implement a Secure Transaction Registry (STR), and the SECP has also taken steps to digitise and automate business registration, leading to a 39 percent increase in company incorporation in 2018.
These steps towards a more transparent, digital and equitable economic landscape are great news – we're excited to see Pakistan move into an era of enhanced trust, both for domestic and international business.
Read more about the conference here and about the SECP's XBRL project here.