Estonia: Data-driven Reporting on the Agenda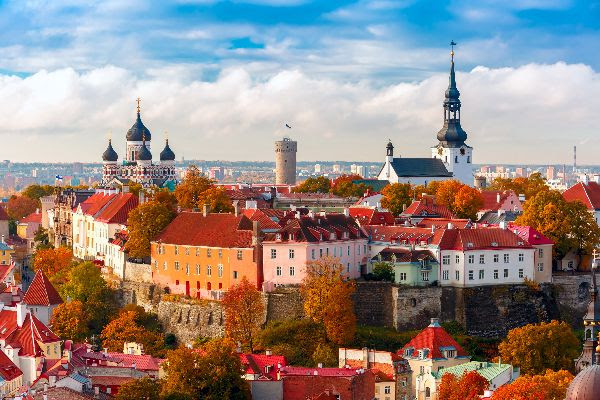 Estonia has been quietly forging ahead with all things digital for some time now. Seeing as it boasts some of the fastest internet on the planet and the world's first digital e-Residency scheme, it's of no surprise that structured data is also on Estonia's agenda.
The Estonian ICT cluster, founded four years ago, has been implementing measures to encourage automation and the availability of real-time data for businesses. So far, they have had success speeding up transactions by switching to e-invoicing, but they recognise that there is more to do.
As such, Estonia is adopting aspects of the XBRL Global Ledger Taxonomy to enable company transactions to be recorded as machine-readable, timely digital data. They foresee adopting the XBRL standard as a crucial next step in developing 'real-time' transaction data that could save time, effort and money – and make Estonian businesses more competitive internationally.
Read more here.