EU Advise Against Single Cyber-Security Framework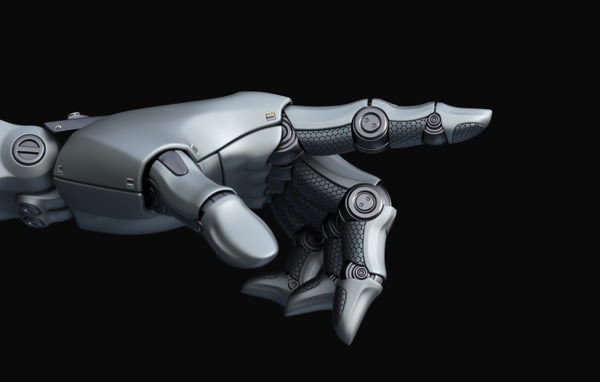 Europe's Supervisory Authorities (ESAs) – EBA, EIOPA and ESMA – have advised against introducing a "one size fits all", Europe-wide cybersecurity policy.
In the short term, the ESAs say that while there are clear benefits to having a coherent cyber resilience framework across Europe's financial sectors, this approach is difficult in the short term as different sectors and countries have significantly different needs.
Instead, the regulators suggested a voluntary framework which would allow countries and sectors to focus on their own needs. They recommended legislation to manage cyber risks, better incident reporting frameworks and better monitoring of third party providers.
While cross-border, complementary solutions are essential for tackling digital and data-based threats, the EU's regulatory recommendations suggest countries develop cyber-security frameworks that work specifically for them, while also working in tandem with the wider EU financial sector.
Read the report in full here.