EU Enforcers Prioritise New Reporting Standards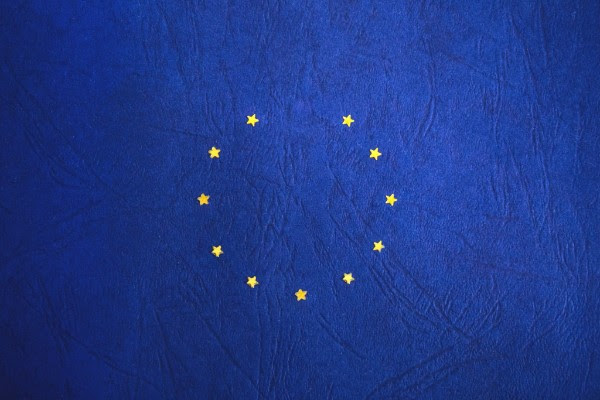 The European Securities and Markets Authority (ESMA) has published priorities for European regulators to consider when examining the 2019 annual financial reports of listed companies.
In particular, ESMA have prioritised enforcing the recent changes made to financial reporting standards. This includes exercising significant judgement in the application of Lease disclosures under IFRS 16, noting the improvement of information provided under the newly applicable standards of 2018 IFRS financial statements, and the application of IAS 12 regarding deferred tax assets arising from unused tax losses.
Further, ESMA encourage issuers to improve the transparency, consistency and quality of material information in key non-financial areas such as environmental, social and governance (ESG) metrics.
Read more here.