EBA Extends EU-Wide Deadline for New Payment Security Rules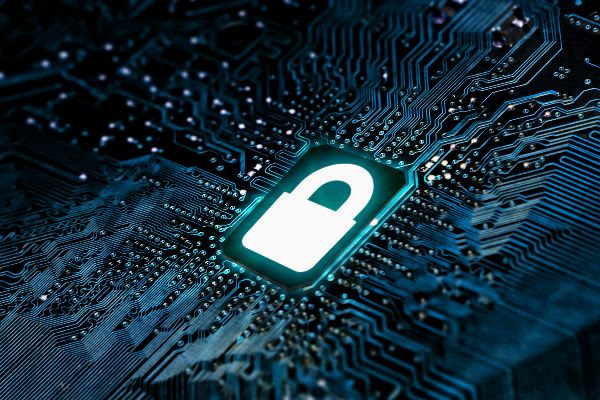 The European Banking Authority (EBA) have pushed back the deadline for the migration to Strong Customer Authentication (SCA) standards across Europe until 31 December 2020, giving national authorities a 15-month extension to implement the new rules.
EBA have acknowledged a lack of clarity around the complex requirements and the importance of a harmonised approach across Europe in issuing this extension. In the upcoming year they urge regulators to focus on monitoring migration instead of persuing enforcement actions.
Read more here.