EU publishes Anti-Money Laundering Plan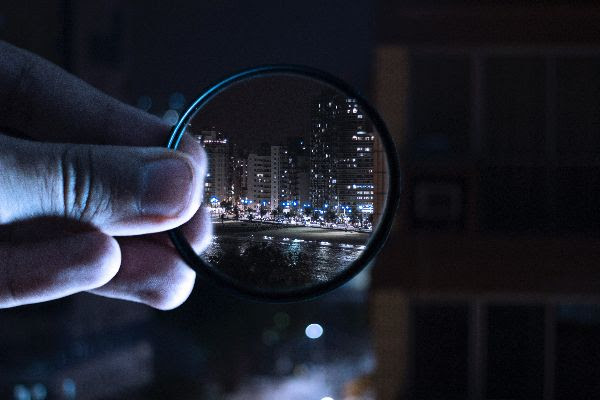 This week the European Commission outlined its approach to strengthening the EU's anti-money laundering (AML) and Countering the Financing of Terrorism (CFT) framework.
The plan sets out multiple measures the Commission will take over the next 12 months to better enforce, supervise and coordinate the EU's rules in this area. The measures include ensuring that national rules across the EU are harmonised, implemented to the highest standard and enhancing data sharing in public-private partnerships to best implement AML and CFT.
The Commission is consulting on the plan, with feedback welcome until 29 July 2020.
Find out more here.