EU reporting framework overall effective, with governance an area for focus, says EC consultation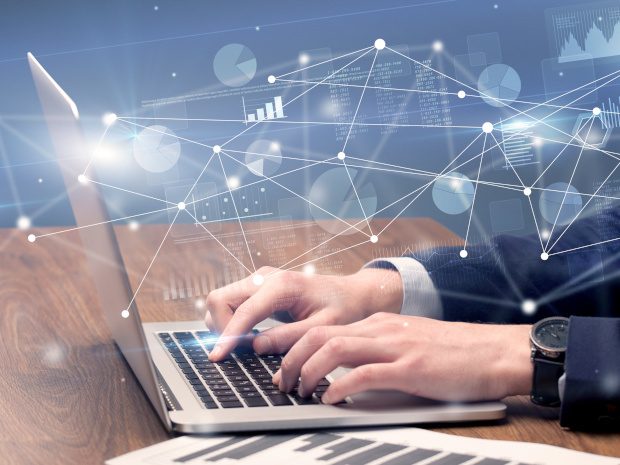 The European Commission (EC) has published a summary of responses to its consultation on 'Corporate reporting – improving its quality and enforcement.' The EU reporting framework appears to be well regarded: around three quarters of respondents reported that the relative importance for users of the information contained in corporate reporting is high or very high compared to other sources. Overall, the framework was considered fairly effective, with over 90% giving an effectiveness score from very high to medium, although scores for efficiency and coherence were lower. Areas for future focus were also identified, with 82% of respondents seeing a need to improve some or all of the areas covered by the public consultation.
The Commission asked about what it considers to be the three pillars of high-quality corporate reporting: governance, audit and supervision. In general, respondents considered corporate governance to be the weakest aspect of these, with most scoring low or medium for effectiveness and efficiency, and auditors were particularly negative – although report preparers disagreed. In total, 83% of respondents rather or strongly supported a focus on improving corporate governance as regards reporting. Respondents were strongly in favour of changes in support of the green transition and simplification, as well as the digital transition and corporate social responsibility. There was also overall support for strengthening, clarifying and harmonising responsibilities of boards of directors; ensuring effective risk management and internal controls; and ensuring proper expertise of board members.
Read more and download the 'Summary report' here.