Get ready for connections, ideas, and a look into the future at WCOA 2022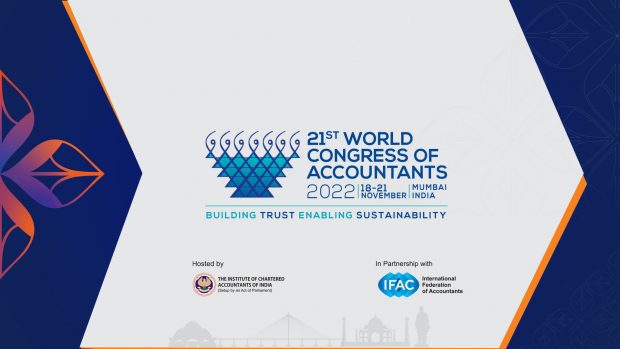 Are you registered yet for the 21st World Congress of Accountants? It will be held during 18–21 November 2022 in Mumbai, India, and is hosted by the Institute of Chartered Accountants of India (ICAI) in partnership with the International Federation of Accountants (IFAC).
With a theme of 'Building Trust Enabling Sustainability,' the event will examine current and emerging paradigms for accountancy, focussing on the role of the profession in protecting the public interest and in enabling sustainable economies for the future. It aims to offer interactive discussions, networking opportunities, and insights from industry thought leaders. The congress welcomes regulators, standards setters, economists, C-suite executives, practising accountants, academics, accounting organisations, and other interested professionals.
WCOA 2022 promises to be an event of firsts, being held in South Asia for the first time in its more than 100 years of history. As another first, it will also be going hybrid, offering options for both in-person and virtual participation. XBRL International is a supporting international organisation for the congress, and we very much look forward to the ideas and conversations it will generate.
Read more and register here.