European Commission adopts sustainability standards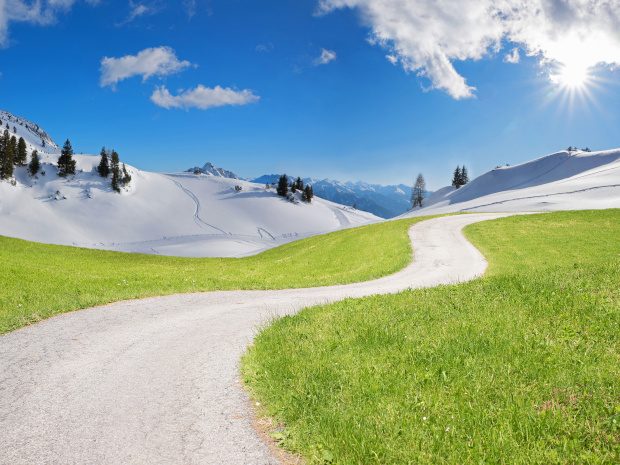 In another important milestone on the path to sustainability reporting in the EU, the European Commission has announced its adoption of the European Sustainability Reporting Standards (ESRS). These rules will be used by companies required to report under the Corporate Sustainability Reporting Directive (CSRD), which is on track to begin rollout from the start of 2024.
The scope and timing of the reporting requirements has been subject to significant discussion, with these final revisions aimed at simplification and alignment. "The standards we have adopted today are ambitious and are an important tool underpinning the EU's sustainable finance agenda. They strike the right balance between limiting the burden on reporting companies while at the same time enabling companies to show the efforts they are making to meet the Green Deal Agenda, and accordingly have access to sustainable finance," said Mairead McGuinness, Commissioner for Financial Services, Financial Stability and Capital Markets Union.
The adoption was welcomed by the European Financial Reporting Advisory Group (EFRAG), which developed the standards. It will now be working towards successful implementation, and guidance to support companies in the practical application of the ESRS.
Read more from the Commission here and here, and from EFRAG here.