Evolution or Revolution? ECB Looks to our Tech Future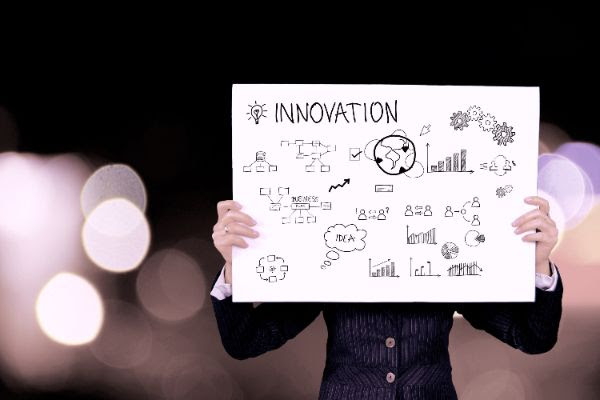 Yves Mersch, Member of the Executive Board of the European Central Bank (ECB), recently made a speech on the upheaval fintech is causing to the lending and payments system.
Financial technology uptake has been accelerating fast, with new technologies giving entrants better and cheaper ways to compete for core banking business. Regulation like the Payments Services Directive (PSD2) has fostered competition and innovation by opening up bank account information and enabling cheap, instant, cross border payments. While fintech firms could make the financial system more diverse and competitive, they also present new risks – especially as they move from payments into core banking services like credit.
Mersch outlines two scenarios: first, banks could rise to the digital challenge and upgrade their technological systems to compete with products offered by fintechs, retaining their customers and remaining under existing regulation. Alternatively, if banks fail to provide digital services, fast-moving fintechs and big tech firms could dominate the market, with banking services moving to less-regulated parts of the financial system.
Of course, the reality is likely to be much more complicated than these predictions. Regardless of what happens in the future, it's essential that developments are closely monitored and regulation regularly adjusted accordingly.
Read the full speech, made at the 3rdAnnual Conference on Fintech and Digital Innovation, Brussels, on 26 February, here.