FAF implements free access to online standards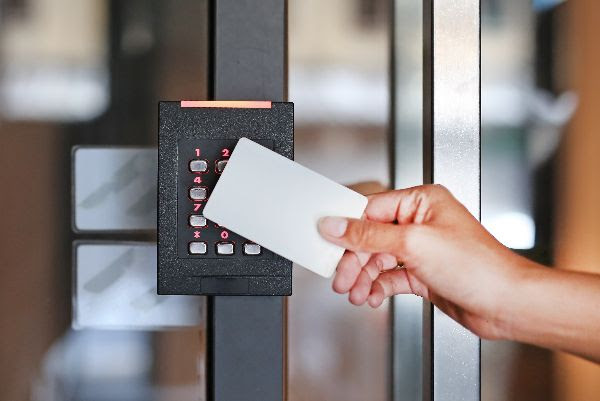 Following last month's announcement that the US Financial Accounting Foundation (FAF) will upgrade existing free access to the online version of its standards, FAF has now implemented the change. The standards available are the complete Generally Accepted Accounting Principle Standards (GAAP), published by the Financial Accounting Standards Board (FASB), and the Governmental Accounting Research System™ (GARS), the complete GAAP, published by Governmental Accounting Standards Board (GASB).
The update provides enhanced features, such as navigation, search, printing, and copy/paste, for all users, cutting the paid subscription service entirely, and enhancing stakeholder access to these important resources.
Read more and access the standards here.