FASB Issue 2020 Draft Taxonomy Release Notes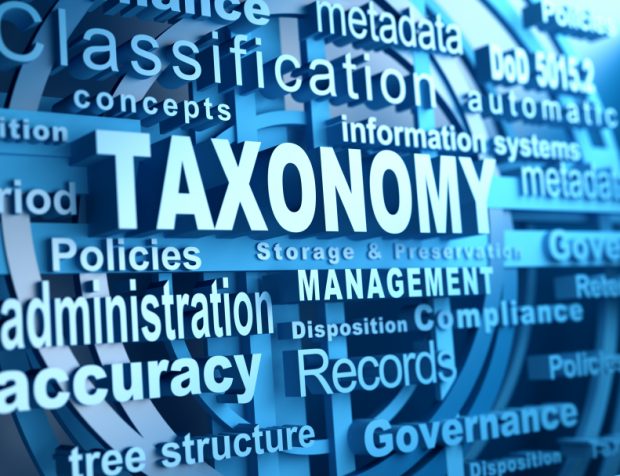 The Financial Accounting Standards Board (FASB) has issued proposed taxonomy updates and improvements for 2020.
Stakeholders are invited to comment on the proposed changes, with the deadline for comments being 3 January 2020.
The proposed changes are pending SEC acceptance of the 2020 FASB US GAAP Financial Reporting Taxonomy.
Read more and access the release notes here.