FASB publishes proposed GAAP taxonomy style guide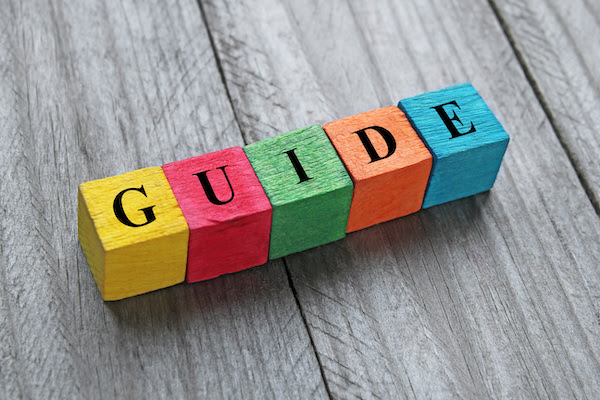 The US Financial Accounting Standards Board (FASB) staff recently published a new proposed GAAP Taxonomy Style Guide. The guide is designed to help GAAP Taxonomy users understand the presentation and disclosure requirements of the FASB Accounting Standards Codification (ASC), and to illustrate the role and format of references related to elements included in the GAAP Taxonomy.
Comments are welcome until 17 March 2023. Questions and comments should be emailed to xbrlguide@fasb.org.
FASB also recently issued an update to the GAAP Frequently Asked Questions, including new guidance (Question 2.20) for disclosing how to tag the value of the useful lives of leasehold improvements related to property plant and equipment when stated as lease terms. The FAQ is available here.