FASB Roundtable on Goodwill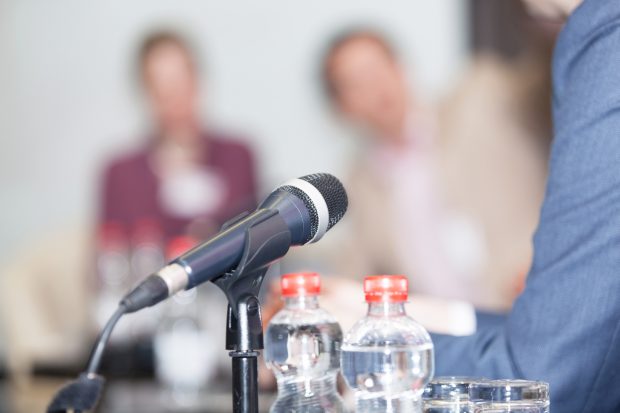 More news on accounting for goodwill this week as the US's Financial Accounting Standards Board (FASB) announced it will be hosting a public roundtable discussion to gather views on its recent Invitation to Comment (ITC) on Identifiable Intangible Assets and Subsequent Accounting for Goodwill.
The roundtable will be held on 15 November 2019 and give the FASB an opportunity to gather input from a broad base of stakeholders on potential changes to accounting for goodwill.
A webcast will be available. Advance registration is required to attend in person.
Read more and register here.