Simplify ESG Reporting with Better Alignment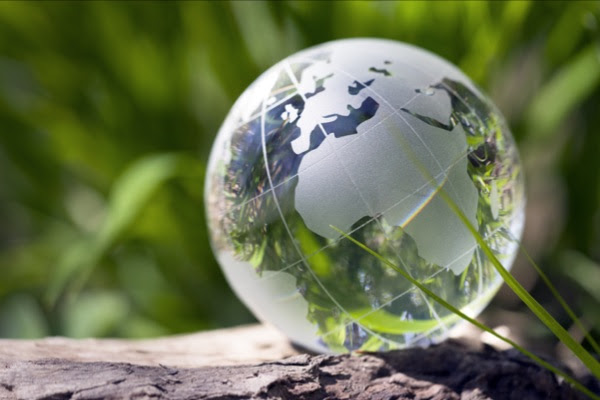 Key co-ordinating body,  the Corporate Reporting Dialogue, has reported that alignment between different ESG frameworks with the Task Force on Climate-related Financial Disclosures (TCFD) recommendations is better than expected.
In order to offer more clarity on the relationships between different ESG reporting frameworks, the Better Alignment Project has brought a varied group of standard setters together to assess their alignment with the TCFD's disclosure principles, recommended disclosures and example metrics. Resulting technical mapping documents show stronger alignment than expected.
Stakeholders have been calling for inconsistencies between standards to be solved as differing definitions and different materiality boundaries between frameworks cause confusion.
This report suggests that things are going in the right direction, and should serve as a practical guide to help organisations understand and implement TCFD recommendations when using the participants frameworks and standards. See also the implementation guidance published by SASB and CDPC last week.
What next? It's clear that markets are still confused. Alongside better communication, the future could potentially be best served by establishing a single framework.
For the moment, the Better Alignment Project has suggested building an online, interactive tool that brings the frameworks together to help users understand their different strengths and convening a technical forum between participants to promote greater long-term alignment.
However this is taken forward, better alignment between frameworks and standards are key to ensuring useful, comparable disclosures – and of course, for disclosures to be properly effective, they also need to be accessible, searchable and digital.