FASB seeks feedback on proposed accounting model relationships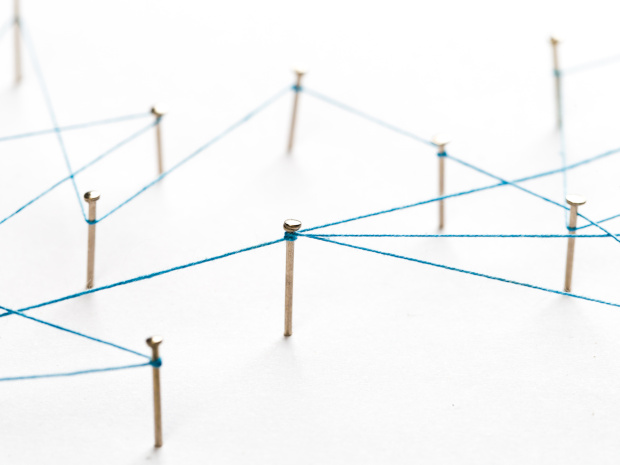 The US Financial Accounting Standards Board (FASB) has issued an invitation to comment on its Proposed Meta Model Relationships. These apply to the GAAP Financial Reporting Taxonomy and SEC Reporting Taxonomy – used for reporting to the Securities and Exchange Commission (SEC) and collectively referred to as the GAAP Taxonomy. They are intended to convey useful accounting model relationships in XBRL, enhancing the existing relationship information contained in taxonomies.
"The existing XBRL relationships provide presentation, syntax, and validation. The proposed meta model relationships add base level accounting model relationships," explains the FASB. The relationships aim to assist filers in identifying the right tags, as well as data users in carrying out more effective analysis. They should particularly help in the preparation of business rules to assist with proper tag selection and identification. The FASB invites ideas and feedback by 10 January 2023. The XBRL US Domain Steering Committee and the FASB are also planning a webinar on 2 November to discuss this this proposal and recently released paper on Policy Election Element Relationships.
The FASB has also published possible improvements to the GAAP Taxonomy to reflect a proposed Accounting Standards Update on segment reporting. Comments are due by 20 December 2022.