FASB seeks input on financial statement location dimensions guide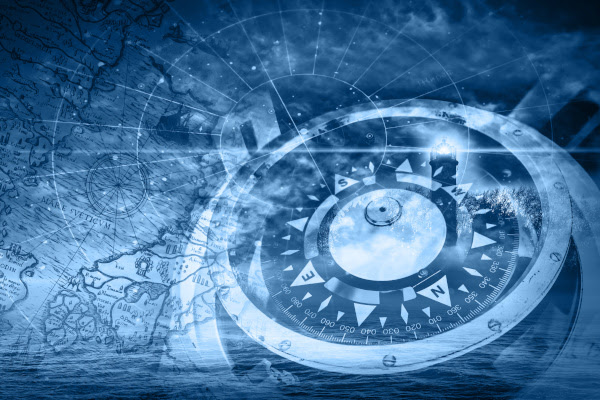 The US Financial Accounting Standards Board (FASB) has released a proposed Taxonomy Implementation Guide, 'Financial Statement Location Dimensions: A Guide for Preparers.' This guide is based on the forthcoming 2024 GAAP Financial Reporting Taxonomy, pending SEC acceptance.
The proposed guide offers insight into the use of financial statement location dimensions, providing clarity on when and how to apply them and suggesting alternative elements when financial statement location dimensions may not be suitable.
Stakeholders are invited to share their feedback on this (File Reference Number 2024-2800). Comments can be submitted via email to xbrlguide@fasb.org.
The comment period for this guide will close on 30 November 2023.
Access the proposed guide here.