FASB seeks LIBOR relief extension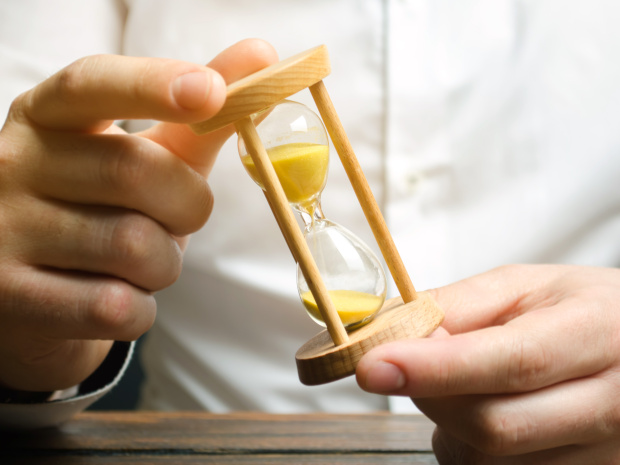 The US Financial Accounting Standards Board (FASB) has issued a proposed accounting standards update that would extend its reference rate reform relief guidance by a further two years. This provides temporary relief to preparers of financial statements in how they must account for the switch away from the now-discredited London Interbank Offered Rate (LIBOR) as a benchmark index for pricing debt obligations. By closing the window at the end of 2024 rather than this year, the FASB hopes to ease the burden of accounting for reference rate reform in financial reporting, as firms transition to other indices such as the Secured Overnight Financing Rate (SOFR).
The proposal would also amend the definition of the SOFR Overnight Index Swap Rate, expanding the range of SOFR-based interest rates available as benchmarks. The FASB encourages feedback from stakeholders by 6 June 2022.
Read more here.