EIOPA revises guidelines to improve consistency in insurance reporting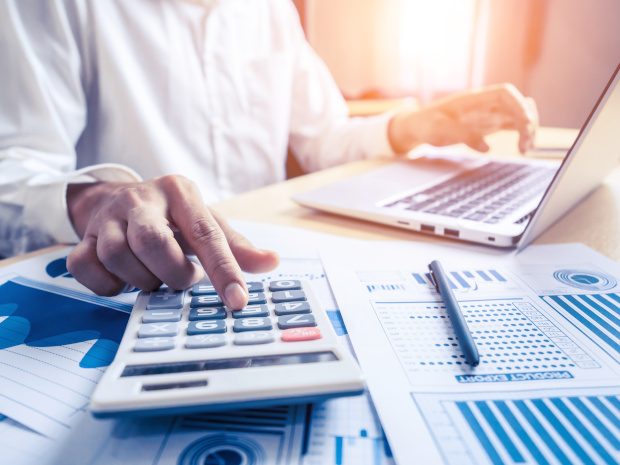 A shared reporting framework is crucial in producing comparable data – but it may not be sufficient if its application on the ground varies, such as in how values are calculated. In 2020, the European Insurance and Occupational Pensions Authority (EIOPA) reviewed Solvency II, which governs prudential reporting by insurers. It identified several divergent practices relating to contract boundaries assessment and the valuation of best estimate, requiring further guidance to foster convergence.
EIOPA has therefore published two final reports providing revisions to its Guidelines on Contract Boundaries and Guidelines on the Valuation of Technical Provisions. These should be applied from 1 January 2023.