RBI brings non-bank sector into alignment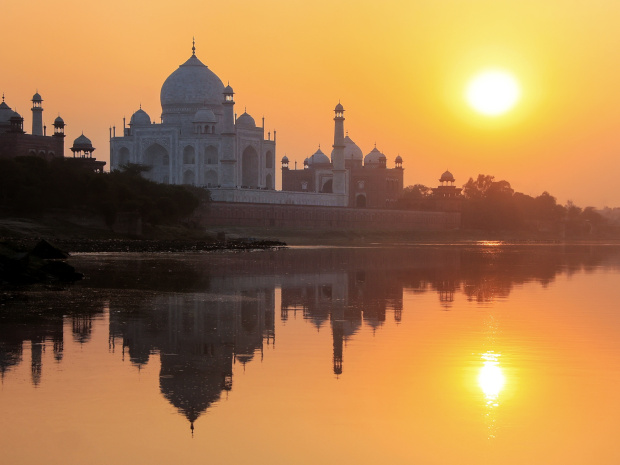 The Reserve Bank of India (RBI), the country's central bank and banking regulator, has released a series of circulars introducing new regulatory and disclosure rules for non-banking financial companies (NBFCs), bringing them into closer alignment with banks. India has a growing non-bank financial sector covering a range of entities that lend to different sectors of the economy, while not being permitted to accept demand deposits. The recent regulations are scale-based, following a structure established by the RBI last year. This divides NBFCs into layers according to their size, activity and risk levels.
All NBFCs will now be required to make disclosures on their real estate sector, capital market, sectoral, intra-group entities, and unhedged foreign currency exposures. They will also need to disclose on related parties, and on complaints they receive. Upper and middle layer NBFCs are also required to report on corporate governance, including board and board-committee composition, on all instances of breach of covenant, and on divergence in asset classification and provisioning.
The RBI has also introduced capital requirements, capped the exposure of NBFCs to any single entity, and placed limits on loans to directors and senior staff. Together, these rules are intended to reduce systemic risk, and ensure financial stability as the non-bank sector continues to evolve and expand.