FASB suggests improvements to 2022 US GAAP Financial Reporting Taxonomy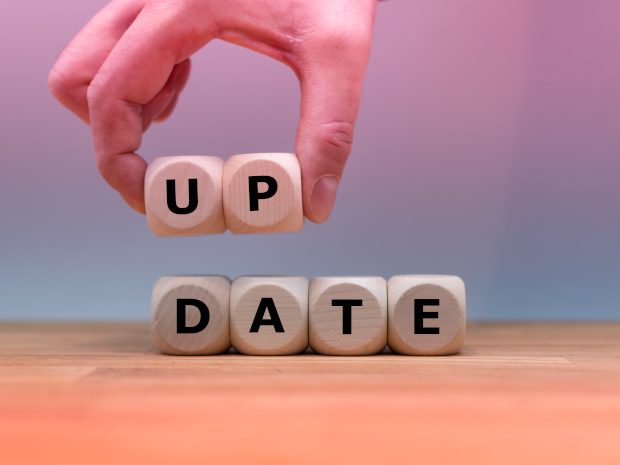 The Financial Accounting Standards Board (FASB) has issued proposed technical and other conforming changes to the US GAAP Financial Reporting Taxonomy, along with accompanying release notes, for public comment. This taxonomy is used for reporting according to the US Generally Accepted Accounting Principles.
The revisions include element additions for various accounting topics, and element deprecations for superseded accounting guidance and for improved consistency and structure for the topical projects and other reviews. Standard and documentation labels have been modified to clarify elements and improve appropriate usage, and references have been amended to assist with element selection.
FASB is now seeking feedback from taxonomy users on the proposals, and any other changes they believe are needed. Comments are due by 1 November 2021 – as are comments on FASB's recently released amendments to the 2022 SEC Reporting Taxonomy – so don't delay in responding if you have input to offer.
Read more here.