FAST Act seeks to Simplify Disclosure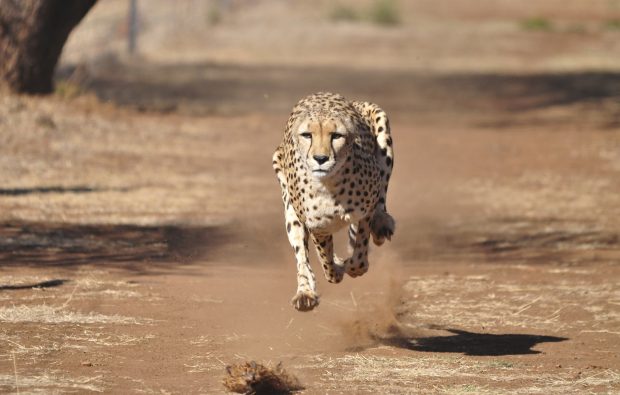 More and more markets around the world are shifting to Inline XBRL. Interesting news out of the SEC at the end of March – the US regulator will introduce mandated Inline XBRL tagging for the cover sheets of a number of key documents. Already shifting financial statement disclosures for SEC registrant public companies (both foreign and domestic) to full Inline XBRL over the next 3 years, the Commission decided on 20 March to require Form 10-K, Form 10-Q, Form 8-K, Form 20-F, and Form 40-F filings to include around 25 additional "cover sheet" tags that provide information that help index and identify different filings, including with a machine-readable Ticker symbol. A small change in the scheme of things, but a useful one.
Other regulators might draw inspiration from the relevance of comparable and machine-readable index information, even for documents that are not otherwise marked up.
The new rules mandate a phased introduction of Inline XBRL for the cover pages of several SEC filings, improving market access to machine-readable, searchable data.
Overall, the FAST Act amendments are designed to reduce the burden of disclosure by discouraging repetition and disclosure of immaterial information while making it easier for investors to access and analyse useful data. The readability and navigability of disclosures have also been improved.
These amendments will be  phased in over three years, "in line" (Ed – see what we did there?) with the broader Inline XBRL mandate.
Read more here.