FCA explores ESG strategy in paper on finance for positive change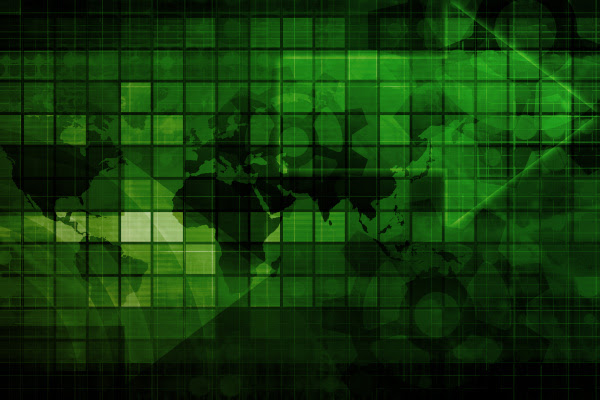 While some regulators and stakeholders within the disclosures world see the increase in sustainability reporting as something that should solely reflect financial risk and opportunity, others see additional Environmental, Social, and Governance (ESG) reporting requirements as an opportunity to nudge behaviour.
The UK's Financial Conduct Authority (FCA) recently released a paper, Finance for positive sustainable change, looking into this debate. The paper explores the regulator's role in helping fulfil the UK's ambitions highlighting good practice and considering if additional regulation is needed.
The paper aims to start a discussion in this area, looking into how transparency, trust, and a reliable flow of data can support the transition into more sustainable practices. The FCA are looking for feedback on the discussion paper, with a deadline of 10 May 2023.