APRA prioritises digital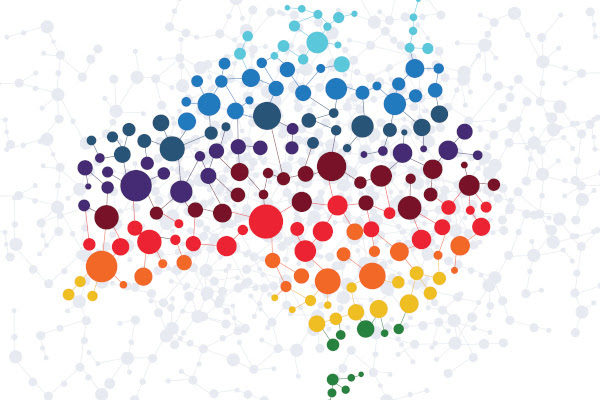 The Australian Prudential Regulation Authority (APRA) has released its policy and supervision priorities for 2023, including a focus on modernisation of prudential architecture.
The paper outlines APRA's key focus areas in 2023. Modernisation is a core, multi-year APRA initiative designed to make the regulatory framework clearer and simpler. One aspect of this is digital first, which entails exploring how to use technology to support better regulation.
"Our end-goal is a digital framework that will be easier for industry to understand and comply with, and for APRA to supervise and maintain – and ultimately to better protect Australians' financial interests," APRA Chair Wayne Byres said.
Read more here.