Support for XBRL in UK sustainability investment disclosures and labels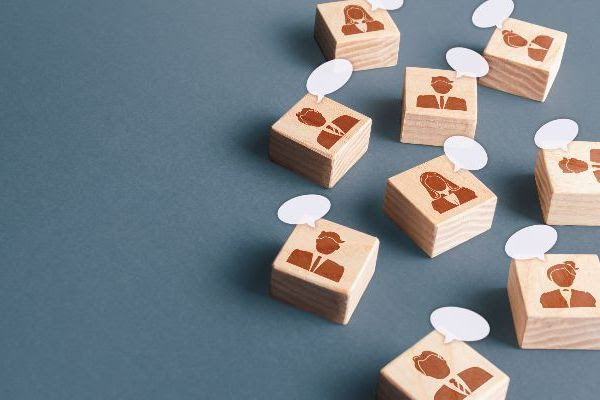 Innovate Finance recently shared a useful comment response to the UK Financial Conduct Authority (FCA) consultation paper Sustainability Disclosure Requirements and investment labels.
The FCA's consultation looked for feedback to proposed new rules designed to help retail investors navigate the sustainability investment product landscape amid risk of greenwashing.
Innovate Finance's response, based on consultation with their members across the UK FinTech ecosystem, was concern that the proposal ruled out introducing a requirement for XBRL tagging, a decision which will reduce the effectiveness of the FCA's approach.
Innovate Finance encouraged the FCA to reconsider, noting that requiring XBRL tagging would promote interoperability, automation, and auditing, as well as increase competitiveness with other jurisdictions like the US and EU which are largely opting for XBRL in similar rulings.
Here at XBRL International we want to thank Innovate Finance for providing considered feedback – and of course, we agree with the response! Introducing XBRL tagging and enabling machine-readability would make disclosures and labeling clearer, more effective. They would permit the creation of innovative online services that would compare and contrast the retail offerings of different investment funds and different providers, simplifying decision making.
Read the full response here and the original consultation here