FCA launches new Data Platform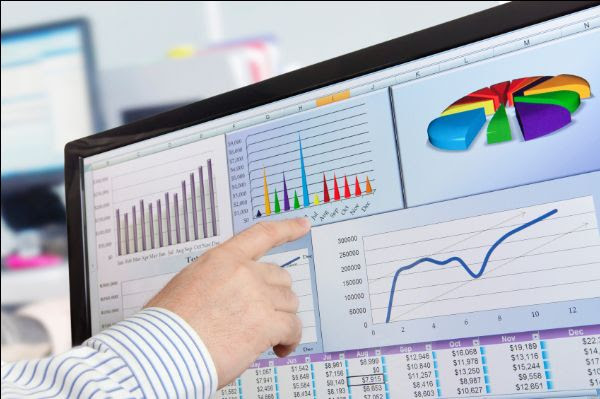 The UK's Financial Conduct Authority (FCA) recently announced the launch of their new user-friendly data collection platform, RegData.
The FCA will be gradually migrating filing firms from the existing data collection system, Gabriel, to RegData. The new platform is designed to be faster, more accessible and more user friendly.
The new platform is part of the FCA's wider Data Strategy, their plan to harness data and advanced analytics to transform financial regulation. User friendly data tools are crucial to ensuring that regulation can be easily and effectively understood by filers, and that the data gathered will be correct, consistent and accurate.
Read more here.