Accountancy Europe calls for NFI Assurance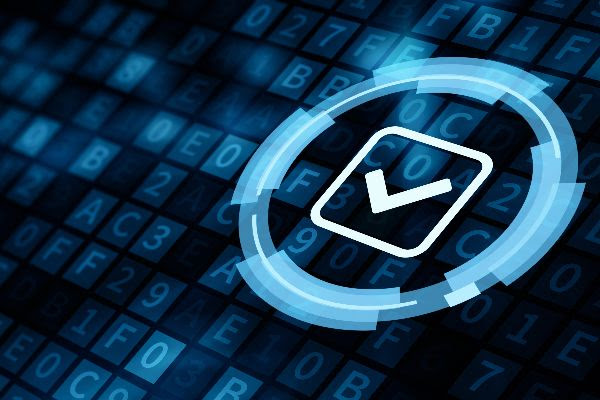 In recent months momentum for renewed NFI reporting has increased in Europe, with the European Commission (EC) conducting a review into the Non-Financial Reporting Directive (NFRD).
Accountancy Europe has published their response to and a joint statement on the NFRD review, drawing on the feedback to their recent paper (see above). They advocate for building a common, comprehensive NFI standard with independent governance, increasing the scope of reporting, and mandating NFI disclosure as part of the annual management report.
Additionally, Accountancy Europe has underlined the importance of proper assurance for NFI disclosures. As the importance of NFI grows, stakeholders need to know that the information can be trusted. That means building a regulatory framework to mandate assurance and oversee assurance service providers. This paper echoes much of Patrick de Cambourg's comments at last week's XBRL Europe meeting.