Accountancy Europe publishes findings from NFI Reporting Paper response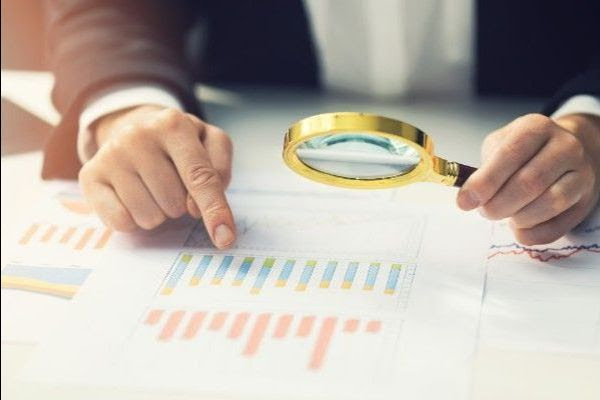 Non-financial (or environmental, social and governance – ESG) reporting is very much on the radar right now, especially in Europe. This week Accountancy Europe added to the debate with a number of new reports, including a follow up to their recent paper, Interconnected Standard Setting for Corporate Reporting. 
The follow-up paper draws on the responses of 41 leading organisations – including XBRL International – to provide key takeaways from the consultation and reflect on the way forward.
XBRL International emphasised, amongst general support for the paper's proposals, that globally applicable non-financial reporting standards must be underpinned by a single accompanying taxonomy. This week's feedback indicates that this was an opinion shared by many organisations. Respondents called for digitisation to be embedded into standard setting to facilitate data connectivity and the ability to drill down into information. Many respondents noted that XBRL could be used to link NFI and financial reporting.
Other key takeaways included the need for a systemic solution to deliver global NFI reporting standards connected to financial reporting. Quick progress could be achieved by aligning existing NFI frameworks and catalysing a global solution via momentum in the EU.
Read more and see the other takeaways here.