FERC releases latest taxonomies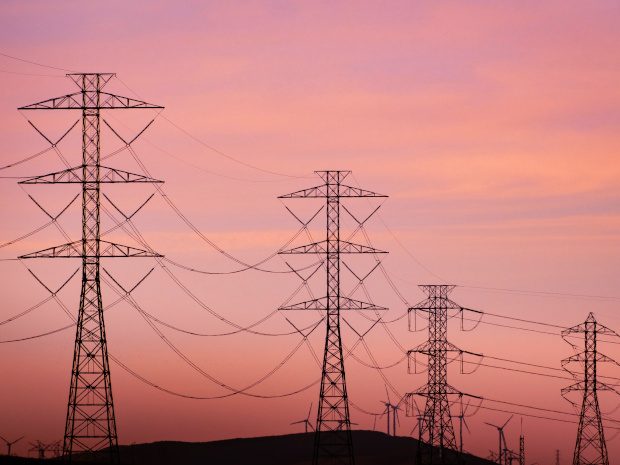 Following its successful implementation of XBRL last year, the US Federal Energy Regulatory Commission (FERC) has published an updated set of taxonomies for 2022. Its final Release 2.0 Taxonomies, as well as rendering files and validation rules, are now available for use in testing and submitting filings via FERC's eForms online portal.
These XBRL taxonomies enable FERC to receive structured data from energy companies, facilitating analysis and insight and making the regulatory reporting process more useful. We are very pleased to see the ongoing establishment and development of digital reporting at FERC, offering a great example of how XBRL can be used for diverse types of regulatory – and other – information.
Read more here.