FRC Report highlights Investor Demand for Workforce Disclosure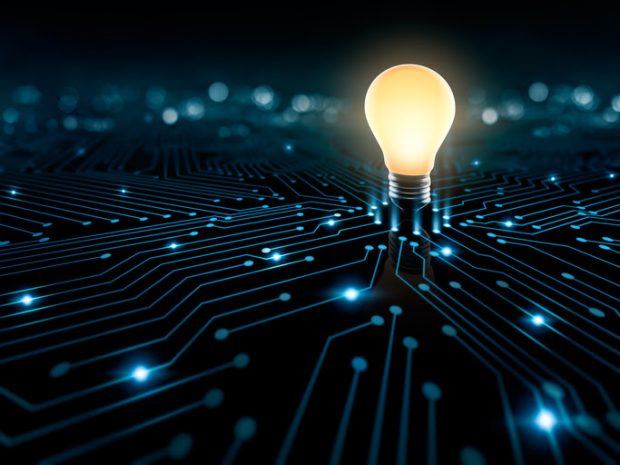 Investors are increasingly demanding more extensive and clearer reporting on environmental, social and governance (ESG) factors, and while the E of ESG commands the majority of attention, governance should not be overlooked.
The UK's recent Financial Reporting Council report on workforce related corporate reporting identifies areas where companies need to improve in order to reflect modern-day workforces and meet investor needs.
The report found that investors overwhelmingly support clearer reporting on matters such as workforce training, retention, conditions, contracts and automation.
The report provides practical guidance and examples demonstrating how to use data to underpin discussions of the workforce as an asset that is invested in. It goes hand in hand with the recently published Annual Review of the UK Corporate Governance Code, which assesses the quality of governance reporting.
Read more and access the report here.