From global to local: IFAC publishes framework for standards implementation and urges action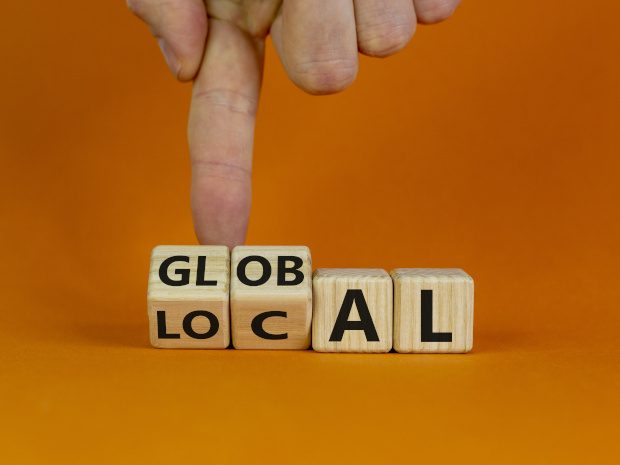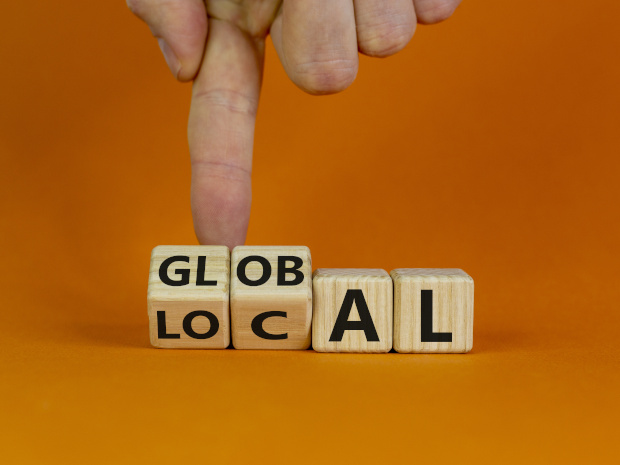 The International Federation of Accountants (IFAC) has published a framework for implementing global sustainability standards at the local level. This builds on the 'building blocks' approach, which will see investor-focussed global standards – to be developed by the emerging International Sustainability Standards Board (ISSB), and requiring mechanisms for local adoption – in use alongside jurisdiction-specific standards, which will tend to be developed locally and geared towards multiple-stakeholders.
The framework considers a number of aspects of implementation, including factors informing the decision to make global standards local, and the types of bodies that need to be involved. It examines how existing mechanisms already in place for adopting International Financial Reporting Standards (IFRS) used in financial reporting may be repurposed for sustainability-related reporting, along with the alternative possibility that new mechanisms may be needed, and suggests criteria for success.
IFAC also urges its member organisations both to continue to support the ISSB and to engage now with local policymakers on what mechanisms – new or old – may be needed to put incipient global standards to work in their jurisdictions. The implementation pathways it sets out "can all lead to the global and harmonized corporate reporting system we need for investors, capital markets, and stakeholders at large."
Also in recent days, IFAC has released a statement on 'Climate Change Information and the 2021 Reporting Cycle.' This emphasises the role of accountants in shaping climate disclosures, and "continues to advocate and support the profession's role in enabling climate action by providing transparency and insights on the financial impacts of climate change." The statement summarises the information concerns of investors, regulators, and policy makers; reviews current standard-setter responses; and recommends how, and the extent to which, companies and accountants can address these concerns in the 2021 reporting cycle.