New era for Australian data collection as APRA Connect goes live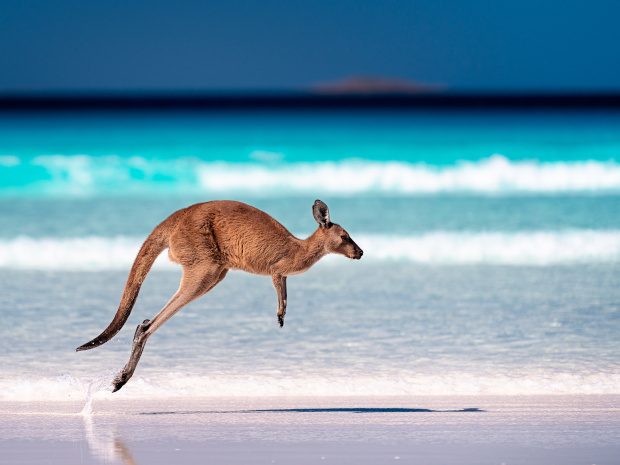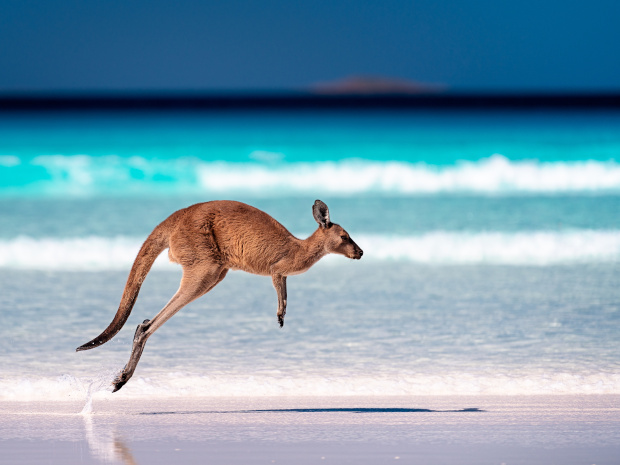 Congratulations to the Australian Prudential Regulation Authority (APRA)! On 13 September, its new data collection portal, APRA Connect, went live. Replacing the old software-based Direct to APRA (D2A) system, this Is a web-based platform allowing regulated entities to securely connect and manage all communications with APRA (and fully supporting XBRL-based reporting). Filers will be able to complete and submit all required returns online, as well as managing company profiles and using a test environment to trial submissions and experiment with the system.
This is an important milestone, but it is not the end of the story for APRA's data collection overhaul, with a progressive migration between the two platforms planned over a period of years. We look forward to hearing more on the results of this investment, as APRA Connect starts to provide better supervisory information, including more granular data, and facilitate improved data-driven decision-making.
Read more here.