FSB weighs in on climate reporting; G20 encourages consistency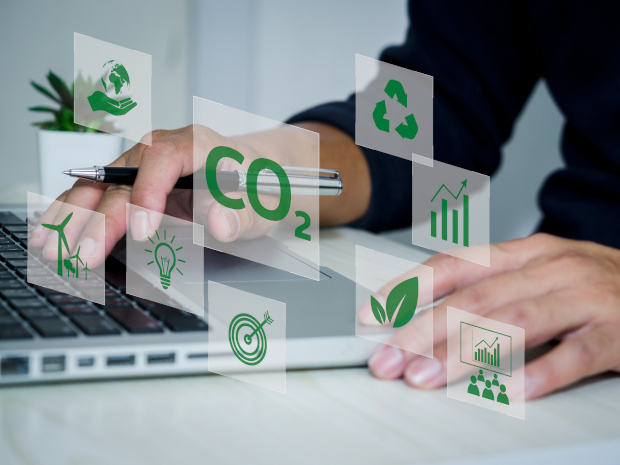 The Financial Stability Board (FSB) has published a final report on supervisory and regulatory approaches to climate-related risks. It seeks to provide high-level recommendations and promote consistency in how authorities monitor, manage and mitigate risks arising from climate change. At the same time, the FSB also issued a progress report on climate-related disclosures, capturing developments over the last year. Both reports were delivered to the G20 Finance Ministers and Central Bank Governors during their meeting on 12–13 October.
In terms of reporting, the FSB encourages authorities to accelerate the identification of their data needs for supervisory and regulatory objectives, and to pinpoint relevant types of data and metrics that they may require from financial institutions. It also addresses key policy considerations in greater standardisation of regulatory reporting. At the macroprudential level, the FSB urges authorities to expand the use of climate scenario analyses and stress tests, and to consider now the potential need to enhance regulatory and supervisory frameworks to fully address climate risk.
The progress report highlights the work of the International Sustainability Standards Board (ISSB) and the need for interoperability with jurisdictional standards – given that "most FSB member jurisdictions, including several emerging market and developing economies, have taken additional actions to set requirements, guidance or expectations on climate disclosures since last year." Writing to the G20, FSB Chair Klaas Knot emphasised that interoperability is essential and must be built in early on. "The development of climate-related corporate disclosures provides a unique opportunity to avoid harmful fragmentation and create a global baseline standard that enables users to compare and aggregate exposures across jurisdictions."
In a summary of their meeting, the G20 Finance Ministers and Central Bank Governors recognised that "globally consistent data are needed in order to effectively address climate-related financial risks." It also looked forward to the finalisation of standards by the ISSB "in support of globally consistent, comparable and reliable climate-related financial disclosures, and its work beyond climate," and welcomed the ongoing efforts to achieve interoperability across disclosure frameworks.