How CFOS can foster company agility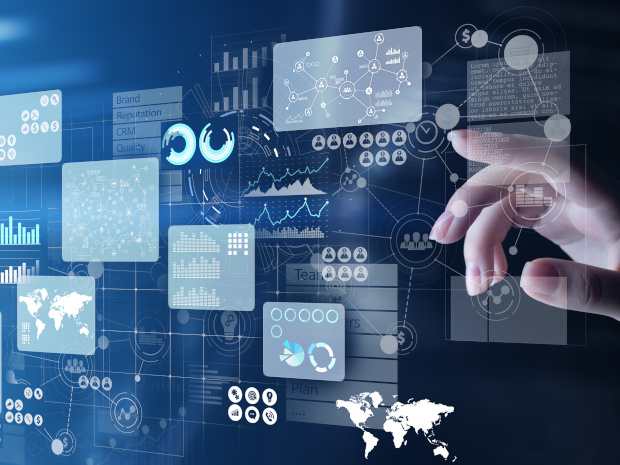 'What can be done differently in 2023 to improve your financial close process?' asks a thought-provoking post and related webinar from Wolters Kluwer. For us, it highlights the need for automated, integrated data management systems – where data should be digital throughout the chain.
CFOs should start with a thorough appraisal of what they have in legacy systems, suggests the post, and work to fill in the automation gaps. Then, a focus on data is crucial. "Data quality management and governance is becoming the pre-eminent concern in many organizations as poor data quality acts as a brake on progress, as well as a major reason why improvement initiatives fail," it argues. "Future proofing the business means that any data architectures must be extendible on demand, scaling to new regulatory and other information needs that arise. This requires clear lines of responsibility and ownership of data as well." The rewards of efficient data management, such as real-time collaboration and insights and data-driven decision making, are immediate.
Such systems and process changes can help companies respond to today's unpredictable business environment, but they also require preparation, communication and engagement. "Future proofing a major transformation, means aligning proposed changes to the organization's strategy as well as aligning people to the process and each other."
Read more here.