Member Announcement
Fujitsu Releases Paper on Reining in Risks and Costs Associated with Solvency II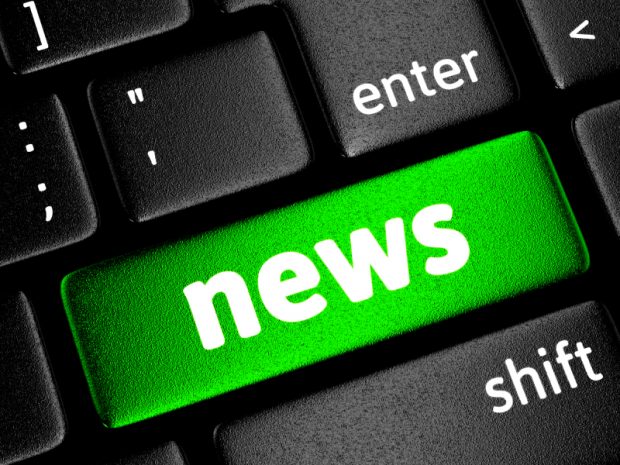 Fujitsu has released an article on the issues facing both regulators and market participants with regards to Solvency II.
"Solvency II – Ensure Compliance" provides a comprehensive overview of the approach taken by regulators, including EIOPA and National Competent Authorities, along with concrete examples of compliance efforts by the Financial and Capital Markets Commission of Latvia and  P&C Insurance Company, one of the leaders in property and casualty insurance in the Nordic market.
Other Fujitsu articles may be found here.