Getting ready for XBRL tax reporting in Hong Kong with draft taxonomy package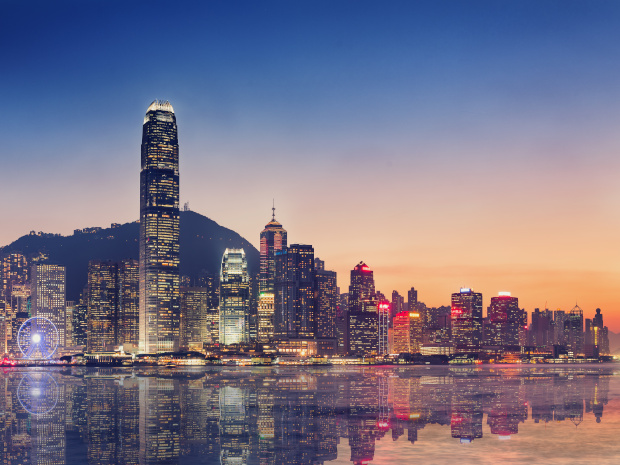 Hong Kong's Inland Revenue Department (IRD) has released a preliminary version of its new IRD Taxonomy Package, in order to facilitate preparations for digital tax reporting. As set out in a recent consultation, the e-Filing Project will implement Inline XBRL, or iXBRL, to enhance the efficiency, reliability and accuracy of data collection from businesses. The IRD has been working at pace to progress the project, and it aims to launch the first phase, with voluntary digital filings, by April 2023. It will then also release the final taxonomy package; in the meantime, it welcomes comments and suggestions.
The taxonomy package comprises three taxonomies, illustrated in Excel at this stage: a full Hong Kong Financial Reporting Standards (HKFRS) taxonomy, an HKFRS taxonomy version for private entities and SMEs, and a tax computation taxonomy. A diagram of the folder and file structure is available to view, and schemas are to be published shortly.
While the IRD has created free XBRL conversion tools for filers as part of the project, it also encourages companies and vendors to develop and upgrade their software. The preliminary taxonomy package was therefore published for reference in order to facilitate that process. The IRD cautions, however, that it will continue to refine and update the taxonomy package to reflect changes in tax legislation and HKFRS standards, and that the final version will contain differences. In a useful News Flash, PwC Hong Kong also urges businesses to start preparing now for a smooth transition, including ensuring that staff have the necessary technical skills.