Numbers on the up: over 2,000 ESEF filings all in one place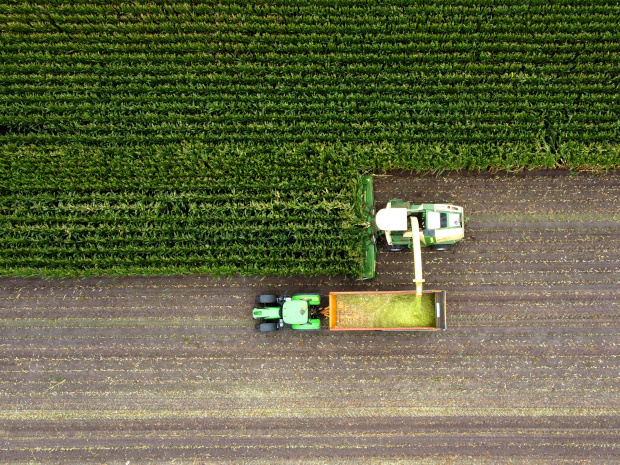 We now have more than 2,300 European Single Electronic Format (ESEF) filings available to view, analyse or download at filings.xbrl.org. On this site, we aim to collect as many ESEF reports as possible to make them easy to access, explore and analyse.
We are happy to note that the addition of the Report and Taxonomy Packages module to the XBRL Certified Software programme appears to have significantly reduced the number of packaging errors in this year's reports. We are also pleased at the large number of vendors that have already chosen to get certified in this area.
We are still seeing a number of avoidable data quality issues that indicate that reports are not being appropriately reviewed. This underlines the importance of using certified software to create and review filings, in order to prevent errors and maximise quality from the outset. With the right processes in place XBRL data is consistent, accurate and reliable, enabling users and data providers to consume it directly and avoid inaccuracies introduced by indirect consumption mechanisms.
The ESEF format, based on Inline XBRL, is changing the paradigm for European financial data, making it much easier to compare across the continent and analyse using software tools. But this data also needs to be discoverable by users in ways which facilitate automatic digital consumption. The European Single Access Point (ESAP) project will eventually provide easy access, but filings.xbrl.org helps to plug that gap in the short term.
Reporting season is still in full swing, so watch out for more ESEF filings as they arrive. We would love to hear more of your experiences of preparing and using ESEF data, or do get in touch if you would like to know more about software certification.
Explore filings.xbrl.org here and here.