Added value for XBRL software certification: taxonomy and report package capabilities now being tested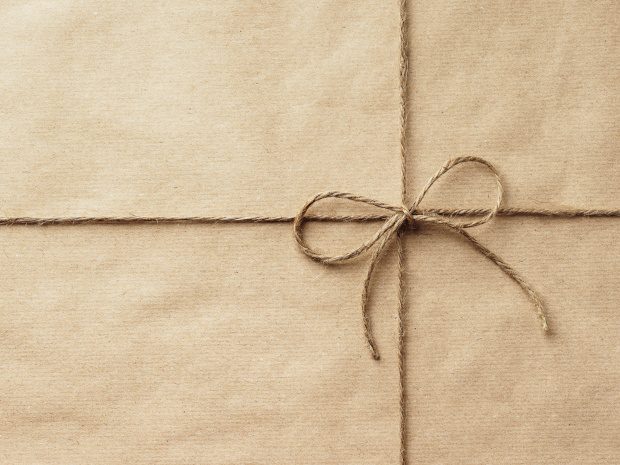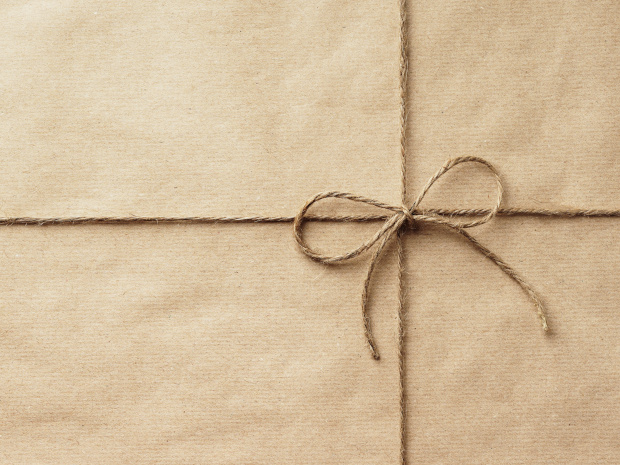 We are delighted to announce the addition of a valuable feature to the XBRL Software Certification programme, which has been expanded to include the Taxonomy Package and Report Package formats. Essentially, this means that the certification process will not only confirm that software is able to correctly create and validate XBRL reports according to the appropriate specifications, but also that these reports and any accompanying extension taxonomies are properly packaged. This ensures that they can be opened reliably in other XBRL software.
When the programme was initially launched in 2017 it did not cover taxonomy packages, since it was focussed on products for the creation and consumption of XBRL reports.
However, the Report Package format, which is based on the Taxonomy Package specification, is increasingly being used in Inline XBRL, or iXBRL, filing environments such as the European Single Electronic Format (ESEF). In analysing our ESEF filings repository, we have found that while the current certification programme has helped cut down on the technical errors in the reports themselves, report package errors are common, and can mean that a report fails to open entirely.
Report and Taxonomy Package Certification is an important development in ensuring that machine-readable data really is machine readable, that XBRL software products are the best they can be, and that regulators receive data that is as usable and useful as possible.
We're very pleased to be able to say that eight vendors already have products which have been certified for the new Report and Taxonomy Packages module: ABZ Reporting, AMANA Consulting, Arelle, DataTracks, EasyX, Fujitsu, ParsePort and UBPartner. We expect more to join the list as vendors add the module as part of their annual recertification cycle. We would like to thank all the volunteers in the Specification Working Group who have contributed to the development of this additional module of tests.
Read more in a new blog post from XBRL International's Paul Warren, or learn more about XBRL Certified Software here.