XBRL US case study: using Inline XBRL to turbocharge grants reporting and support the GREAT Act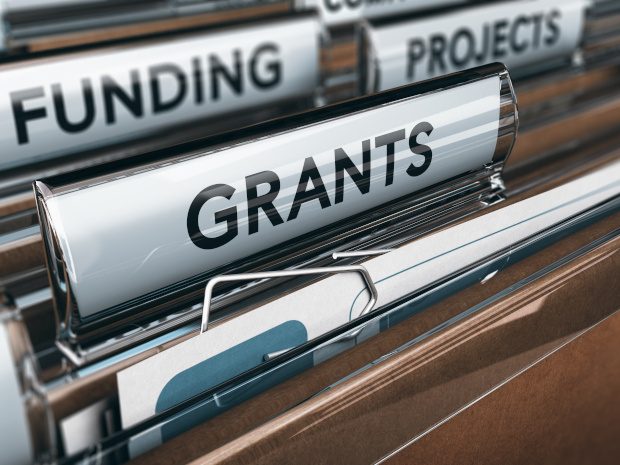 Can digitisation significantly improve the processes of preparing, collecting, tracking and analysing data on government grants and how they are used? A compelling new study from XBRL US and the College of DuPage says yes, illustrating how XBRL can be used to support the implementation of data standards to meet the complex needs of grantees, auditors, government agencies and other data users, and offering a glimpse of tremendous cost and time savings.
This is a vital question; better, more efficient grants reporting is needed now more than ever given the proliferation of relief funding due to the Covid-19 pandemic. As things stand, reporting is time-consuming, labour-intensive and costly, and often requires duplication of efforts. To use the information provided in the United States, federal agencies and other interested parties must manually extract it from inconsistently prepared PDF forms or text files. The US is by no means alone in this area.
The US's new Grants Reporting Efficiency and Transparency (GREAT) Act, which became law in December 2019, calls for the use of data standards to transform grants reporting. We at XBRL International believe – and this case study begins to confirm – that XBRL is the right choice for such reporting.
"This case study, tracking a single grant through initial application to ongoing reporting, demonstrates how data standards can be used to monitor the performance of a grant from start to finish, and can render all grants reporting data in unambiguous, machine-readable format," it concludes.
The study used Inline XBRL to capture grant data in a format that is readable both by humans and by machines. It allows users to view and browse reports in the traditional way, but at the same time gives a huge boost to data availability, making it much easier to extract and analyse using software. The study also found a substantially reduced burden for both grantees and data users. The use of XBRL makes reporting faster and more efficient, lowers costs, eliminates the need for manual processes and duplicate efforts, enables the use of common tools, and allows automatic updates as requirements change.
We will be looking forward to a second case study featuring the City of Scottsdale, Arizona to be published later this year – and meanwhile this very interesting piece of work is well worth your perusal, wherever you are.
Read more here.