GREAT Act Senate Reading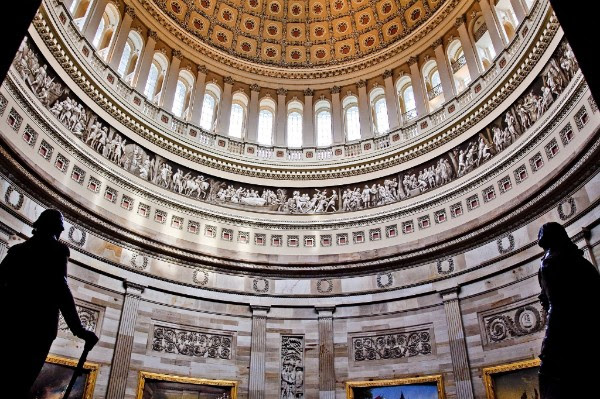 The Data Coalition's proposed GREAT Act – Grant Reporting Efficiency and Agreements Transparency – was introduced in the US Senate this week.
The GREAT Act aims to transform federal grant reporting from disconnected documents into open data by requiring the creation of a comprehensive and standardized taxonomy covering all reported federal grant and assistance data. This would deliver transparency for grantmaking agencies and the public, as well as allowing grantees to automate their reporting processes, reducing compliance costs.
Read more about the proposed legislation here.