New Tutorial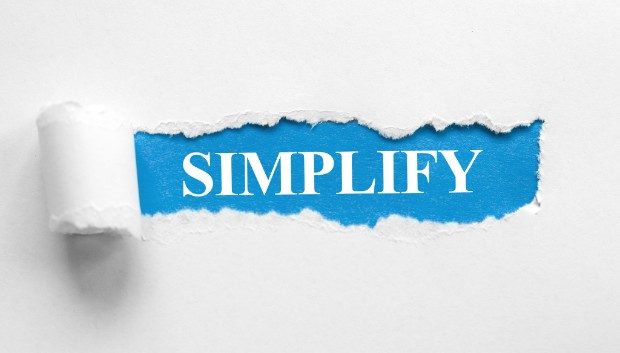 One of the most powerful features of XBRL is the ability to embed sophisticated business rules for validation into a taxonomy in the form of XBRL formula rules.  XBRL formula is a very powerful language, but with that power comes some complexity.  To help new users get to grips with the language, the XBRL Best Practices Board has just approved the publication of a new tutorial, which walks users through the implementation of many common types of rule.
In order to explain the examples more clearly, the tutorial makes use of a new prototype text-based version of the formula language known as "XF".  This new syntax offers exactly the same functionality as the existing syntax for XBRL formula, but is much easier to read and write.
XF allows XBRL Formula to be viewed and edited using a common representation that is not dependent on any specific tool.
XF is still being polished, although some vendors already support it. If you'd like to learn more, or would like to contribute to this work, please consider joining the Formula Working Group.
Thank you to Stuart Baker of CoreFiling, David Bell from UBPartner and Harald Schmitt of ABZ Reporting, who have significantly contributed to this Tutorial, working alongside XBRL International staff.