Guidance from Europe on SPACs disclosures and investor protection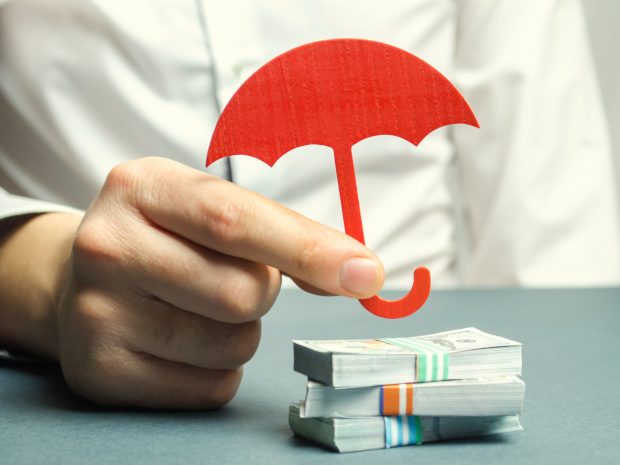 The European Securities and Markets Authority (ESMA) has issued a public statement on disclosure and investor protection issues relating to special purpose acquisition companies (SPACs). It observes that while SPACs may contribute to the equity financing of small and medium-sized enterprises, they must also satisfy the relevant regulatory requirements.
"There has been a significant rise in SPAC activity in EU capital markets this year, and with this comes growing interest from investors. Therefore, it is essential that investors are provided with the information necessary to understand the structure of SPAC transactions before making any investment decisions," said Anneli Tuominen, ESMA Interim Chair.
The statement sets out ESMA's expectations on how issuers should meet the disclosure requirements of the Prospectus Regulation – which applies to all public offerings in the EU, including SPACs – and improve the comparability and transparency of prospectuses, given the complexity and diversity of SPAC transactions. ESMA's aim is to help ensure that receiving national competent authorities (NCAs) take a coordinated approach to the scrutiny of SPAC prospectuses, provide SPACs with a clear understanding of the disclosures expected of them, and support analysis by investors.
ESMA also provides guidance on investor protection, highlighting its view that SPAC transactions may not be appropriate for all investors. Alongside NCAs, ESMA promises to continue monitoring SPAC activities to determine whether further action is necessary to promote supervisory convergence across the EU.
Read more here.
Still catching up with the SPAC boom? Toppan Merrill has a handy post on 'What is a SPAC?' here.