EBA gearing up for granular reporting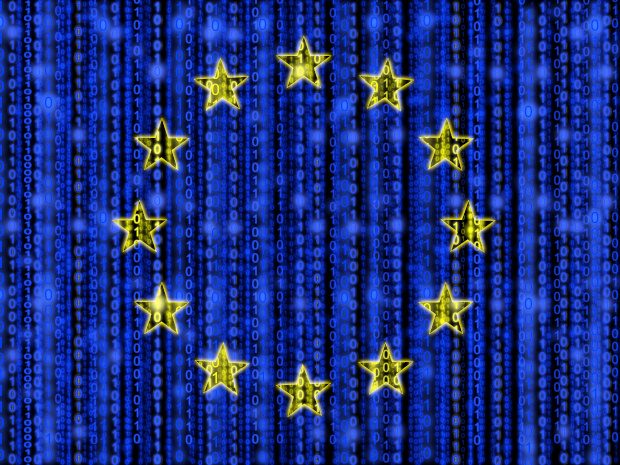 In case you missed it, the European Banking Authority (EBA) reporting framework is set to support the new xBRL-CSV reporting format, in an important development that will facilitate filing of increasingly granular data. xBRL-CSV is one of the formats included in the Open Information Model (OIM) suite of specifications, and it makes it much easier to collect, handle, analyse and store very large amounts of detailed information in relatively small files compared to traditional XBRL.
Version 3.1 of the reporting framework, which was released in two stages with phase 1 published in May and phase 2 this month, includes the JSON metadata files needed for submitting in xBRL-CSV. It also includes an updated version of the accompanying EBA XBRL Filing Rules. These provide technical guidance on using xBRL-CSV alongside the rules for the current xBRL-XML format. The change reflects the EBA aim of modernising its supervisory reporting format.
Read more and get the files here.