IAASB agenda consultation starts – will Inline XBRL be in scope?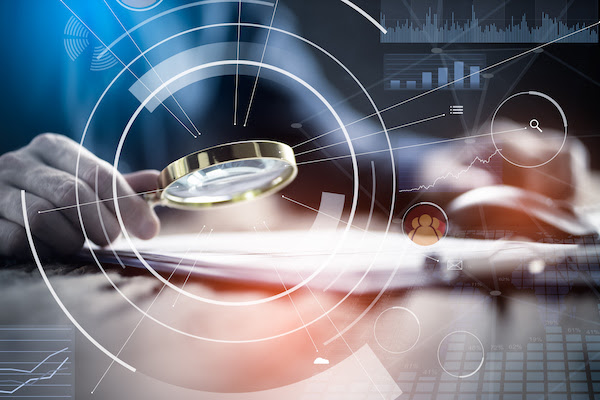 The International Auditing and Assurance Standards Board's (IAASB) Proposed Strategy and Work Plan for 2024‒2027 includes a mention of exploring a new standard on XBRL.
From the consultation document: "Explore the need for an assurance standard on XBRL in response to the increased focus and use of digital reporting (for financial and non-financial information). This could be a potential subject matter specific standard that builds on and supplements the application of ISAE 3000 (Revised) for these assurance engagements."
With independent review of XBRL disclosures for sustainability information on the horizon as part of Europe's Corporate Sustainability Reporting Directive (CSRD), and Europe and India amongst the jurisdictions already requiring assurance over financial XBRL filings, the IAASB's paper is very timely. We have a few thoughts and will most certainly be responding!
The consultation opened this week and will continue through 11 April 2023. Read all about it here.