IASB Chair addresses sustainability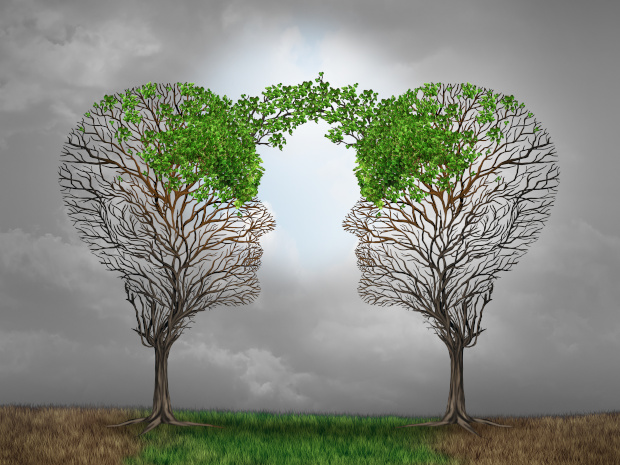 In a recent keynote speech, International Accounting Standards Board (IASB) Chair Andreas Barckow discussed how current International Financial Reporting Standards (IFRS) address climate and other sustainability matters, and how future standards may contribute.
Addressing an International Corporate Governance Network (ICGN) event on global sustainability standards, he explained that the IASB's principles-based approach requires companies to consider how climate-related issues – or any other emerging risk – may affect the measurement of assets and liabilities. Examples of relevant areas of reporting include the recognition and measurement of impairment losses on tangible and intangible assets; the recognition and measurement of provisions for government levies, remediation of environmental damage and onerous contracts; and the measurement of loan contracts with climate-related targets.
However, there is also widespread demand for more disclosure on sustainability, and Barckow affirmed that the IASB will work closely with the new International Sustainability Standards Board (ISSB) in a "virtuous cycle of standard-setting." The IFRS Accounting Standards will provide the financial context for understanding sustainability-related risks and opportunities, while the IFRS Sustainability Standards will provide the reverse – the sustainability information needed to understand companies' enterprise value. "Together, the two boards can help investors connect these two complementary information sets into a single, holistic package to foster transparency, accountability and efficiency in global capital markets."
Read more here.