Advice on third-country ESEF assurance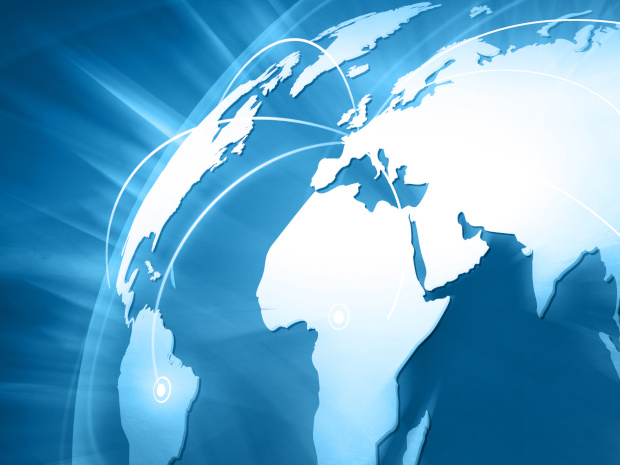 Are you an auditor for a company based outside Europe, but dual listed in the EU? Read on!
The Inline XBRL-based European Single Electronic Format (ESEF) format is now mandatory across Europe. Under the new rules, third-country issuers listed in the EU must also comply with the requirements of the ESEF Regulation in filing their annual financial reports, and provide an audit opinion on whether they have done so. In the absence of a pan-European audit standard for ESEF reporting, in November 2021 the Committee of European Auditing Oversight Bodies (CEAOB) issued guidelines setting out agreed expectations for auditors. The CEAOB has now confirmed that it recommends that third-country auditors should also use these guidelines.
Read more here.