IASB issues minor amendments to IFRS Standards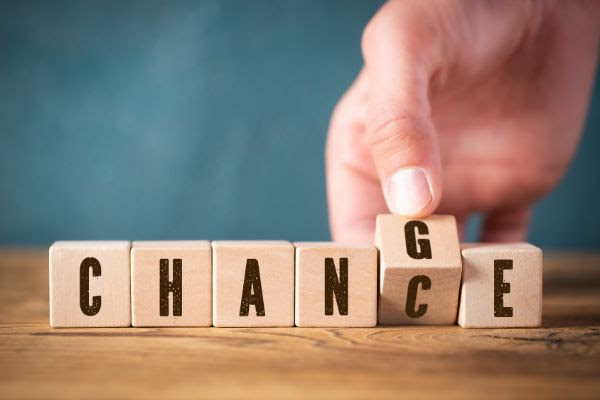 Yesterday the International Accounting Standards Board (IASB) issued a package of narrow-scope amendments to the IFRS Standards.
These included IAS 37, Onerous Contracts; IFRS 3, Reference to the Conceptual Framework; IAS 16, Property, Plant and Equipment; and Annual Improvements to IFRS Standards 2018–2020.
The amendments will come into force in January 2022.
Find out more about the amendments here.