IASB presents new approach to meeting investors' information needs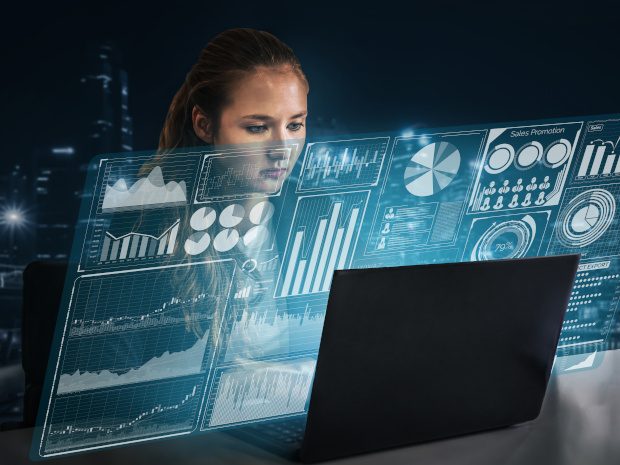 For some time, the International Accounting Standards Board (IASB) has been developing and testing a pilot approach to develop disclosure requirements such that they better meet investors' needs. In its latest Investor Perspectives article, Board Member Nick Anderson explains the proposed approach and how it might improve financial statements.
Essentially, IASB seeks to tackle three key issues by ensuring that disclosures supply more relevant information, that less relevant information is removed, and that information is communicated effectively. It seeks to further move away from a 'checklist' mentality and towards more tailored disclosures focusing on the most material information for each company, although the Board recognises the concerns this will generate in terms of comparability. "Relevant, company-specific information is important to investors but so is comparable information. The proposed approach aims to strike the right balance between these two factors," says Anderson.
"It is important to note that uniform information is not the same as comparable information," he argues. "Forcing companies to make identical disclosures if different things are material to them is not the goal. Meaningful comparability – which allows investors to compare material information for company A with material information for company B – is what matters and what the proposed approach facilitates."
The public consultation on this new approach closes on 12 January 2022, so this lucid and accessible piece is well worth a read, especially if you are considering responding.